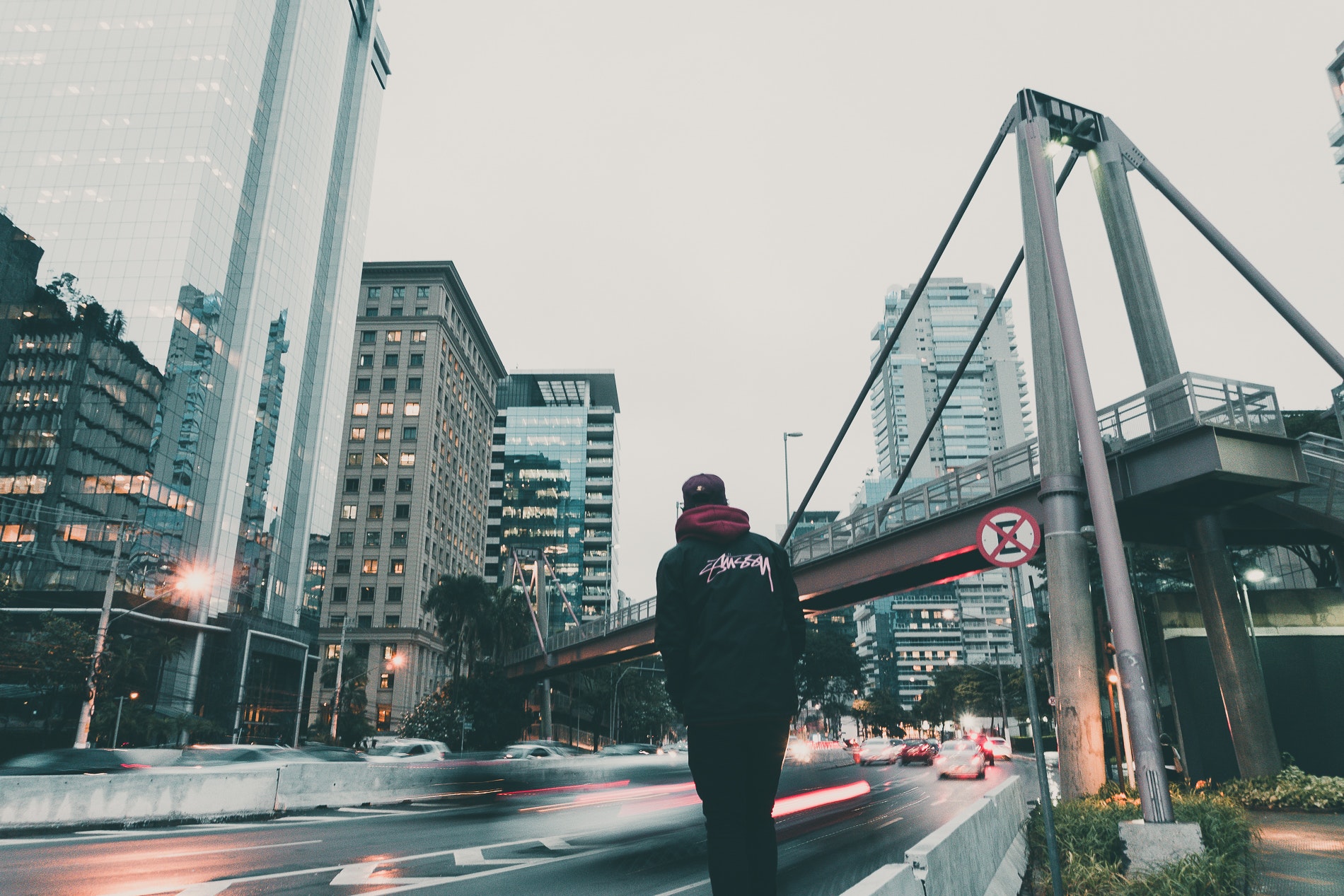 What sets Sojourn Network apart from other church planting networks?
The key elements that set Sojourn Network apart from other church planting networks are:
Theological convictions tied to a unified theological vision

Common local church ministry strategies

Emphasis on mission and ongoing care and support

Values of relationships, health, and ministry longevity
Who leads Sojourn Network?
The board of directors, comprised currently of six men, exercises governing responsibility for the network and works with the executive director to set vision and direction for the network. The executive director provides the specific leadership to execute the vision and and mobilize the staff.
What is the relationship of authority between Sojourn Network and the local church?
Sojourn Network holds no authority over its local churches. The local churches are "autonomous" in that they are constitutionally distinct and self-governing. Churches are free to leave Sojourn Network if they feel the partnership is not serving their local church and the network leadership is free to revoke the partnership status if a leader or church strays from the Sojourn Network beliefs, vision, mission, and values. Naturally, in either situation, we would expect a process of honest discussion, prayer, outside counsel and commitment to preserve the unity of both the local church and the network.
How does Sojourn Network provide supplemental avenues of care, support, and training for its pastors?
Once a pastor or church planter works through either the church planting assessment process or the church adoption process (for existing churches), they now have full access to our suite of programs and services for pastoral care, support, and training. These include:
Conferences

Communications and Resourcing

Crisis Care and Counsel
Connectors

Coaching Cohorts

Strategic Counsel via "Strategists"
Are Sojourn Network churches required to give back to the network? If so, how much? How often?
Yes. Network churches joyfully give 4% of either their annual budgets or their actual giving. In most cases, the church gives monthly, but churches can also give quarterly or a one-time annual gift of their entire pledge.
How does Sojourn Network serve multisite churches?
Almost a full one-fourth of our churches are now multisite in some form. Local pastors have full access to all the programs and activities that the network is already doing to serve pastors (listed above), but we do offer a few additional services to these churches:
We can help assess potential local pastors through our assessment process.

New congregations are eligible for one-time financial gifts if their lead pastor/local pastor has gone through our assessment process.
Are there Sojourn Network churches who are part of both a network and a denomination?
Yes! Many churches in Sojourn Network choose to align with both a network and a denomination. The reasons are myriad but among the most common are that the denominational affiliation often provides a seminary connection with attending discounts, a strong financial base that is capable of resourcing churches and church planting, and a set of beliefs and practices that have passed the test of time. We are grateful for these fruits, and we recognize that Sojourn Network has stronger churches because of denominations. As a family of like-minded leaders, Sojourn Network feels more like a "boutique" — smaller, more nimble, and able to fill certain missional, relational, care, and training gaps that exist within many denominations.