Church Adoption — Step 1:
Explore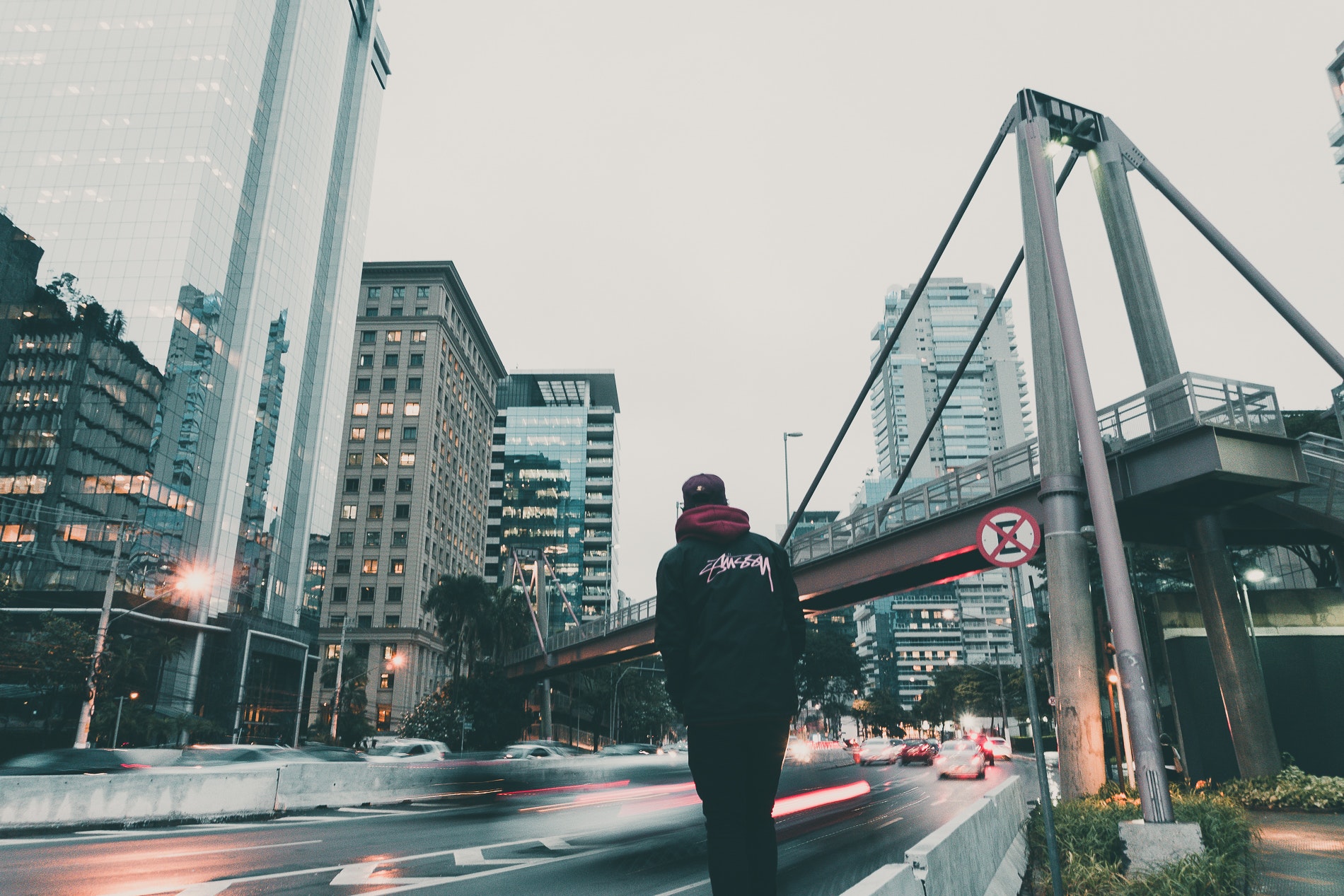 Sojourn Network is a group of pastors and churches who desire to see the whole church advance the whole gospel to the whole world. Together, we exist to see healthy pastors planting, growing and multiplying healthy, churches that last.
You're here because you're interested in church adoption. This is a noble and daunting task, and you are not alone. We have helped many church leaders navigate this journey with great success. We do this by slowing down and prioritizing preparation. We're glad you're here!
Before you begin navigating through the church adoption process, please prayerfully work through the following resources with your church leadership.
Listen to Episode 1 of This is Sojourn Network Season 2.

Register for Q&A Webinar hosted by Sojourn Network leadership (coming soon).

Connect with Sojourn Network pastors and churches near you (coming soon).

Experience our annual Leaders' Summit.

Find answers to other frequently asked questions here.
Subscribe to This is Sojourn Network
Everyone has a family. And every family has a story. This Is Sojourn Network chronicles the journey of a family of pastors and churches through the years and across the country. These conversations are grounded in real relationships and demonstrate how the collaboration we share with each other in the gospel can transcend culture, distance, and even death. This is our family. We invite you in. It's little, and broken, and beautiful. This is Sojourn Network.
We encourage you to subscribe to the podcast and listen to the stories of the men and women who make Sojourn Network what it is.
Explore our resources, books, and papers.
Over the years we have produced quite a few resources, books, and papers on church planting, ministry, leadership, preaching, and more. Most of our resources are free to you, so why not go explore?