Church Adoption — Step 3:
Assessment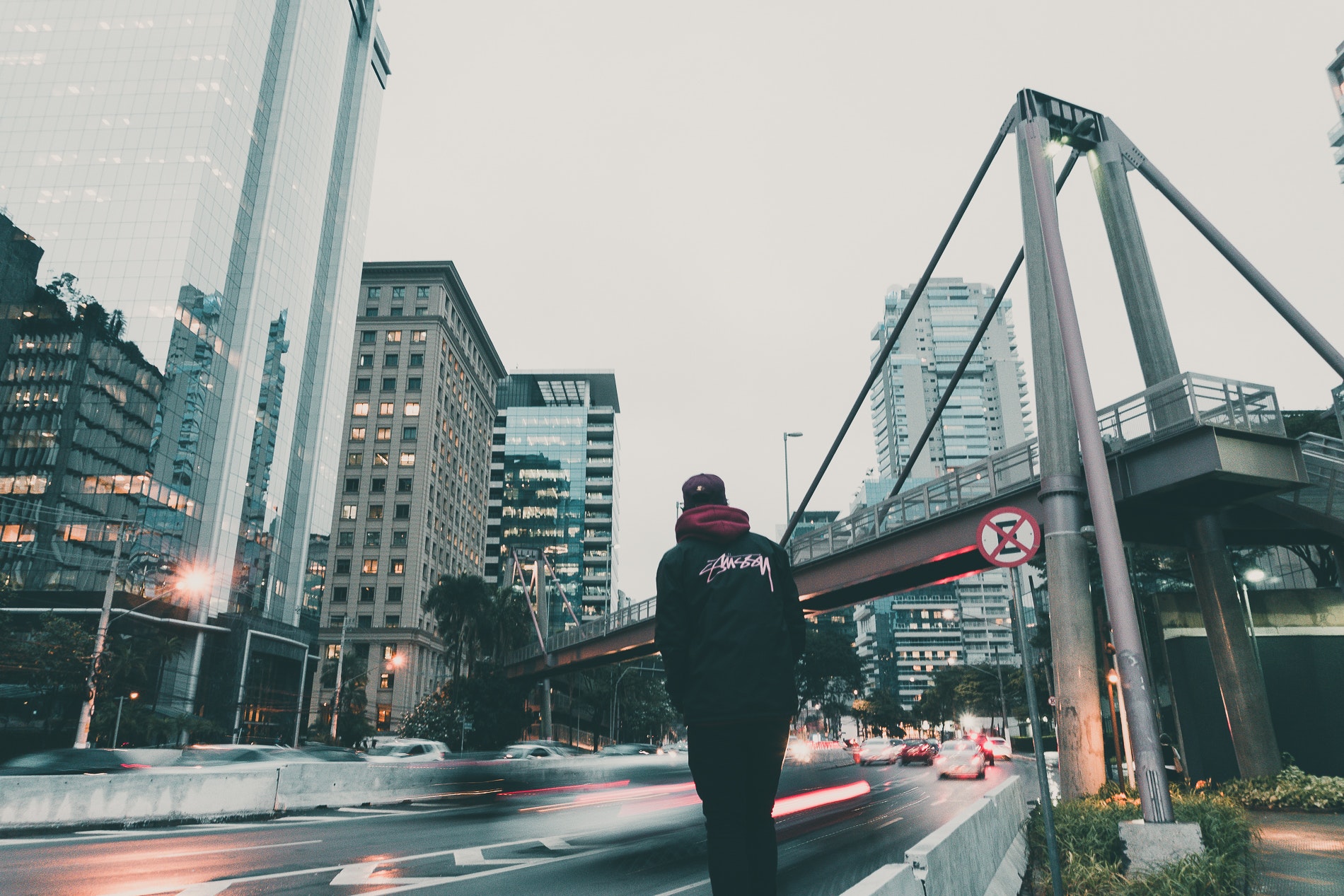 Once a church moves through the exploration phase, has attended an Alignment Intensive, and both the network and the church agree to move forward in partnership, the assessment phase begins. This assessment phase has two parts: (1) a written questionnaire, and (2) a visit to the local church by network leadership.
1) The Questionnaire
The questionnaire is a 8-page document that we email to the Lead Pastor (or his designate) that allows us to learn more about your church. Once completed, we will then review the paperwork and contact you with any questions we desire to discuss. If everything looks consistent with our beliefs, vision, mission, and values, then we will proceed to the second part of our assessment: the on-site visit.
2) The On-Site Visit
During this phase of our assessment, we will send a network leader to visit your church. In addition to having a highly relational focus on fellowship, this visit also serves other functions including, but not limited to the following:
Allows us to send someone to meet the local pastors and answer any additional questions they may have.

Allows us to determine if your church, in practice, is operating in alignment with our values and mission.

Allows your church to experience our network as a network representative preaches.

If the pastors think it is wise, it allows the local church to ask follow-up questions and/or clarify any reservations they may have about joining the networkv.

Allows a relational connection to deepen between network leaders/pastors and the local church, which is a core value of our network.

Allows us to gently press into the leadership of the church to see if they have counted the costs of partnering with us (esp. financial, relational, philosophical).
Once these two phases are complete, both parties take time to pray and evaluate the adoption decision. If both are in mutual agreement and eager to partner together, then the church will receive a partnership proposal to be completed prior to joining the network.